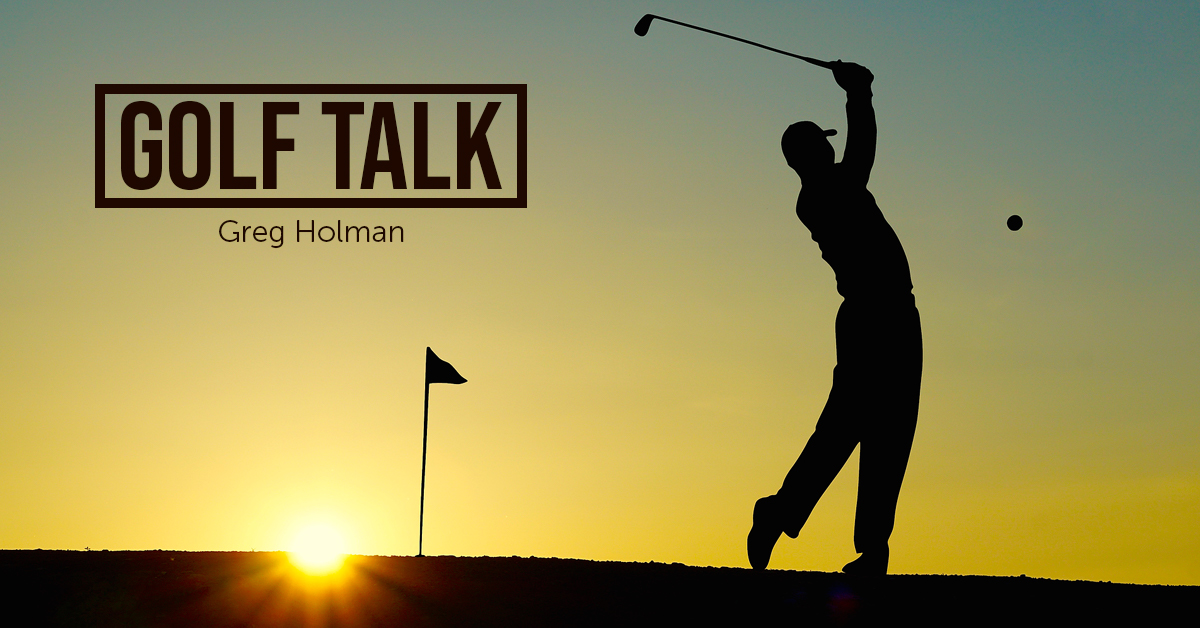 Golf Talk With Greg Holman – #93
Click play to listen to Greg's blog, or, read below.
Rory McIlroy is one of my favorite golfers. I've followed his career ever since he first came on tour. I felt bad for him when he choked in the final round of the Masters in 2012. No doubt he is one of the most talented golfers in the world and he proved he can handle pressure better than anyone by taking the Fedex Cup, golf's equivalent of the Super Bowl or World Series.
Not only did he win the year-end championship of golf, he picked up $18 million for his trouble. In the post-game interview on NBC, Rory said he didn't expect to win, but he and Sungjae Im each made up 6 shots in the final round. They each shot four under 66 while Scottie Scheffler, the former #1 player in the world could only manage three over par 73 to tie for second at -20. Xander Schauffele finished 4th and Max Homa, who also shot a 66 took a tie for 5th with Justin Thomas.
Rory had a triple bogie on the first hole of the tournament but battled back to win the big prize like he did in 2019. He has made $50 million in the Fedex Cup over the years now. He also has three Fedex Cup titles. The only golfer in history that can make that claim.
This year's Fedex Cup was a combination of Rory playing pretty well and Scottie playing real bad. Scheffler couldn't hit the fairways and he couldn't hit a green out of the rough. He was scrambling the whole day. Rather amazing he shot 73 and it was almost good enough.
The turning point in the round was the par 3 15th hole when Rory sank a 30 foot sidehill birdie putt and then parred in. Scheffler saved par on the hole but bogied the 16th to lose by one.
If you are Scheffler I believe you have to look at the positives this season. His win at the Masters. His five total wins. His #1 ranking and his $7 million tie for second check at the Fedex instead of the fact that he blew $11 million by not winning.
Rory is a formidable foe and a gracious winner. They'll duel again and the story may be different next time, but congratulations to Rory McIlroy on winning this third Fedex Cup. He'll be the man to beat in the first major of the 2023 season at Augusta when Scheffler tries to defend.
Length, accuracy and now a winning mentality. Kind of reminds you of someone else not that long ago, that will be turning 46 in December and has 15 major tournament victories.
Hit 'em straight!
---