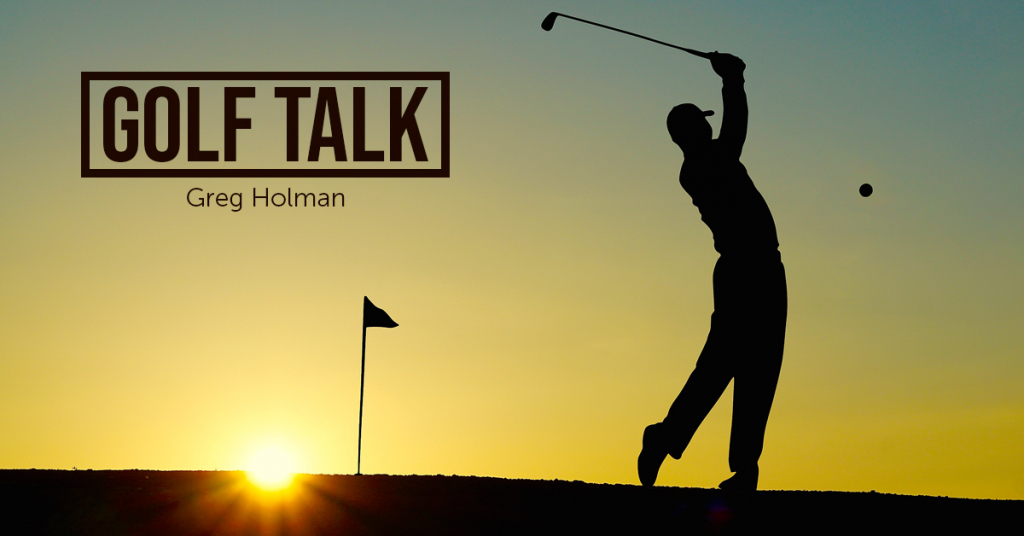 Golf Talk With Greg Holman – #108
Click play to listen to Greg's blog, or, read below.
In this, the off-season, I thought it would be fun to see how some of the pro golfers celebrate Christmas.
Let's start with Brad Snedecker. He will celebrate with his wife and two kids in Nashville.
Tony Finau celebrated with his family on Antelope Island last year. With five kids, you know it's going to be a Merry Christmas.
You would expect Padraig Harrington to spend Christmas in Ireland, and that's the plan, his Christmas card says nollaig shona (pronounced null-eg hunna) which is Irish for Merry Christmas.
Sergio Garcia and his wife have two little ones. They will split time between Spain and Texas, where his wife Angela is from.
A lot of the professional golfers have large families. The largest belongs to Ian Poulter who sends a Merry Christmas from Hitchin, England from his seven kids.
Rory McIlroy says he's a home body when it comes to Christmas. He and his wife Erica will spend Christmas with his parents in Ireland.
My pick to have a big 2023 is Collin Morikawa. He lives in Vegas and didn't reveal how he's spending Christmas, but he is newly married in the Bahamas and says he is excited about his putting and thinks he will really have a strong year.
By the way, the PGA Tour is on hiatus for the Christmas Holiday. It will resume January 5th in Hawaii. Coming up in two weeks we'll talk about the pros new year's resolutions. If you have a new year's golf resolution you'd like to share on this golf blog, email me: greg@radiogetsresults.net
And if it's warm and dry where you are, hit 'em straight!
---